Chalfont Research - Professional Family History Research
---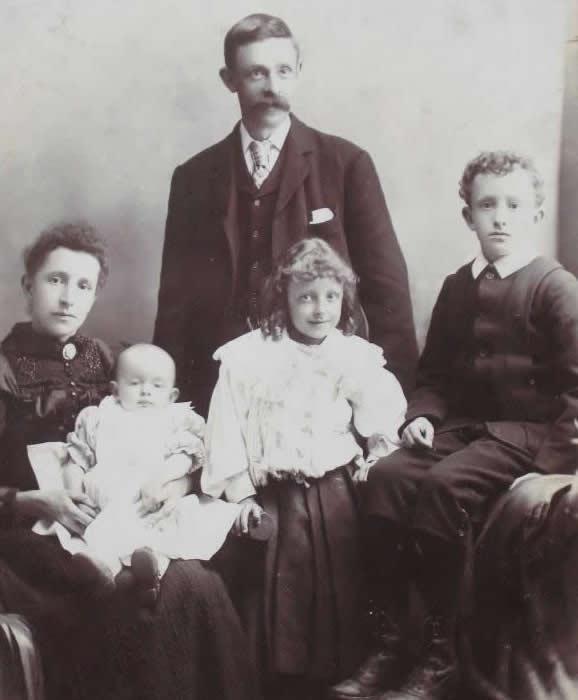 Welcome to Chalfont Research, a professional genealogy research service now based in Worcestershire.
I am now retired and not taking on any new research projects - but am happy to give help and advice on my specialism of civil registration, especially relating to complex re-registrations and corrections.
---
---
What my Clients Say:
Research...
"Thank you so much for your recent, excellent contribution to our "Who Do You Think You Are" filming" - Wall to Wall Media, London
"I am impressed by the quality of the presentation of the reports. Your research skills were sorely tested and much appreciated ..... Please add me to your record of delighted clients." - RB, Surrey,UK
"Absolutely fantastic - many thanks. We have made more progress in a couple of hours with you than since I started looking about 10 years ago!" - RC, Bucks, UK
"Thank you for finding my father. Since I last spoke to you we've met up three times........ I can't thank you enough for all you've done for me in making this possible." - SO, Bucks, UK
"I was thrilled with your report ...... I really appreciate all the effort you have been to and for finding out so much detail" - AD, South Africa
Talks & Teaching...
"....your talk was anticipated with great interest which was entirely justified. What an informative and entertaining afternoon !" - Friends of Wycombe Library
"I have attended many day courses at the Gerrards Cross Summer School and yours was certainly one of the best - if not the best." GX Summer School - Genealogy for Beginners Course
"Heard this talk before. Enjoyed it even more 2nd time. Would go a third time to reinforce grasp of complex detail. Excellent !" - Understanding Birth Certificates, SoG, London.
"Excellent - thorough, and such a pleasure to listen to Antony. Fascinating and helpful throughout" - Moving Forward, SoG, London
"although I have been researching my family history for 20 years, I learned a huge amount! Your course should be a rite of passage for any family historian" Hidden Secrets of Registration, SoG, London
"I was in two minds whether to sign up for the course because I thought it would be too basic (as I've been researching my family tree for 10 years). I couldn't have been more wrong! I learnt so much. How I wish I had known years ago what I learnt yesterday" Hidden Secrets of Registration, SoG, (on-line)
"Just wanted to say 'WOW' that was an amazing, information packed session with Antony Marr" Become A Professional - SoG, (on-line).
---